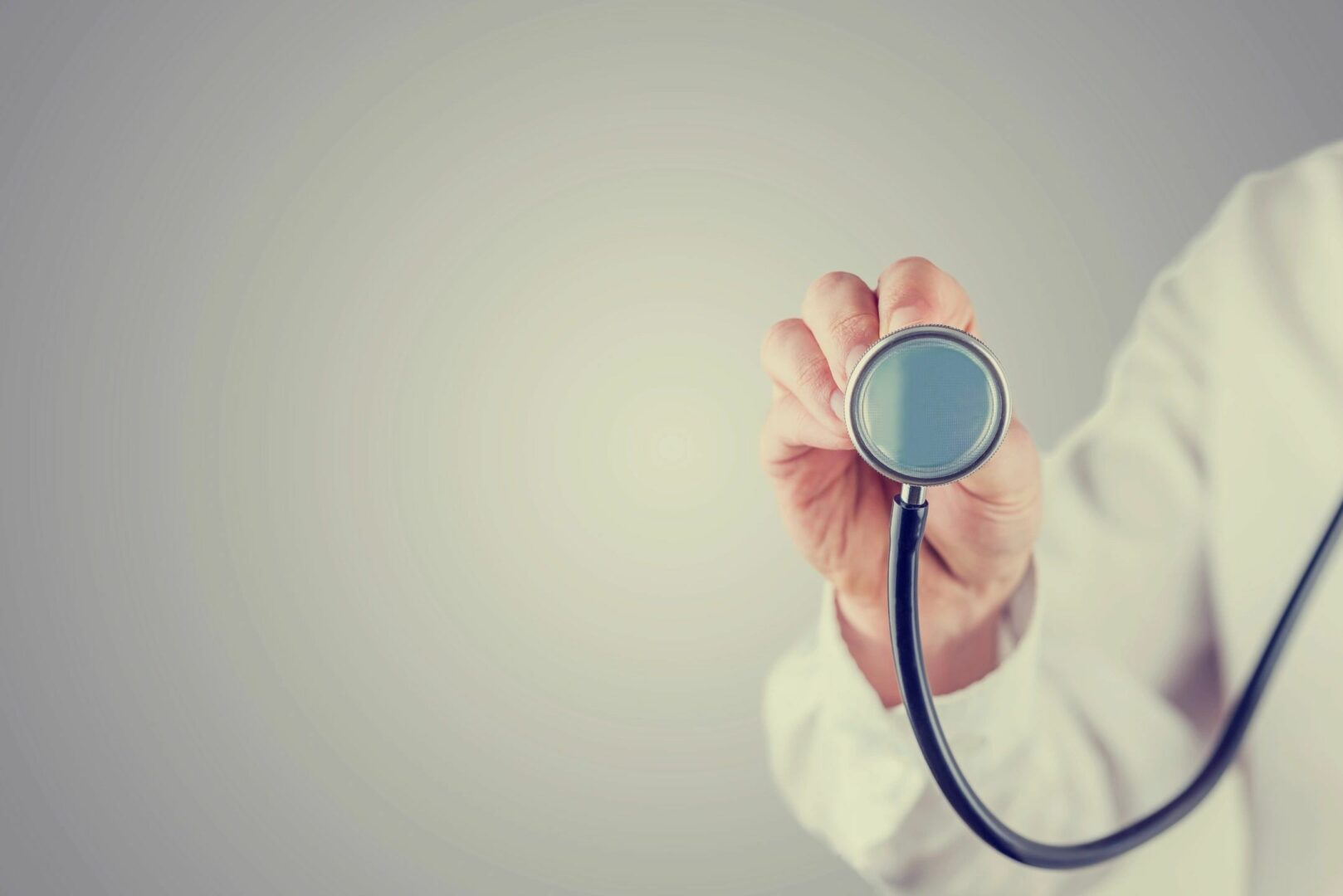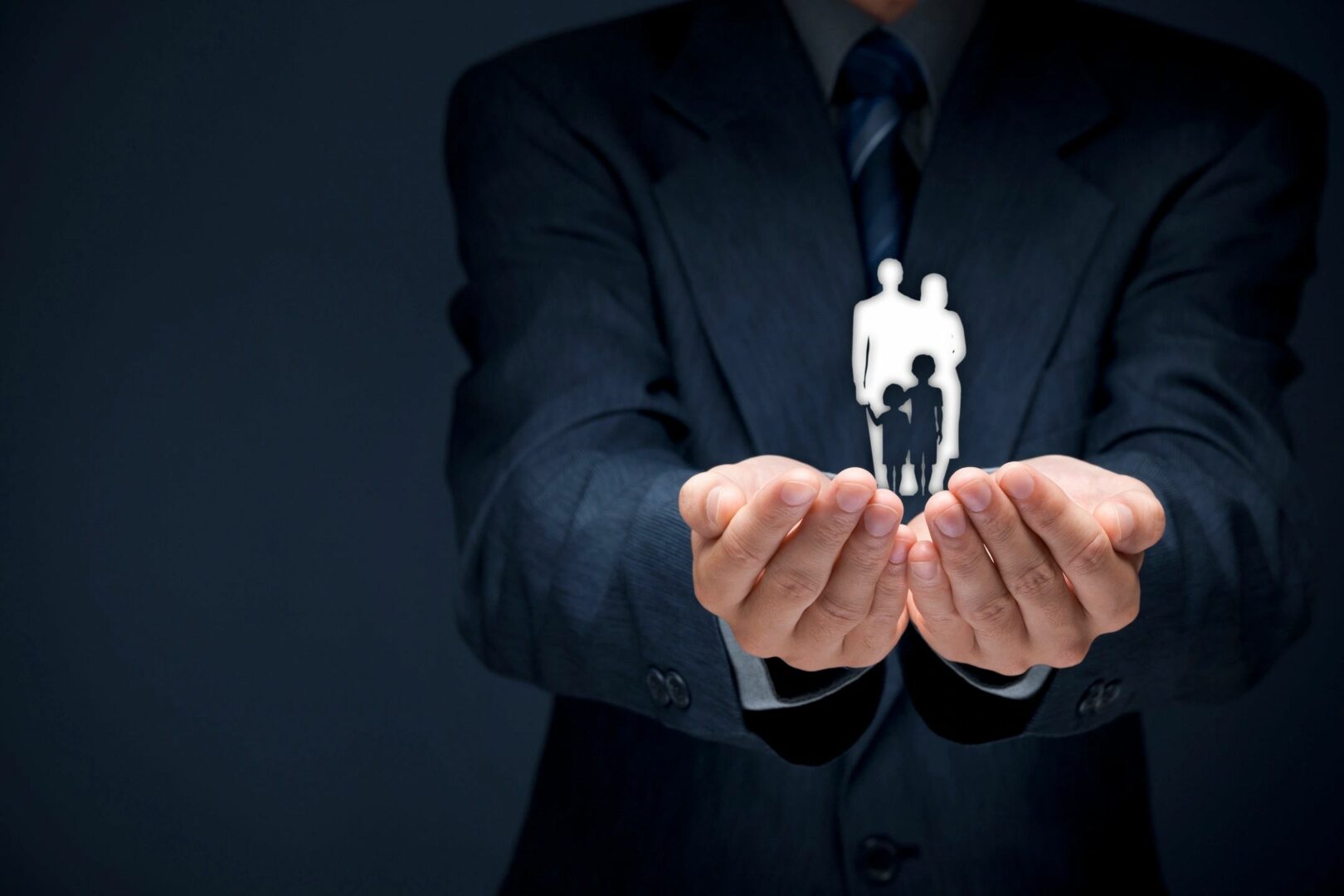 Contact us for a FREE Medicare insurance quote today!
Insurance That Takes Care of Your Health Needs
Medicare
Your choice, Your health, Our plan
Thank you for considering us for your Medicare needs! Each person has different levels of knowledge and needs when it comes to understanding their Medicare options. Having lots of questions is natural. Regardless of how much or little assistance you want, we are here to answer all your questions so you can make an informed decision.
Whether you are new to Medicare or have been on Medicare for a while, we will help you navigate through the in's and out's of a plan, supplements or starting Medicare that offers you the best coverage for your health and dental needs.
All questions you have are answered.
Being eligible for Medicare
Transitioning from your employer health plan to Medicare
Changing your choice
Understanding the parts of Medicare A B C and D
Medicare Gap/Supplemental, MAPD (Medicare Advantage Prescription Drug Plan Prescription Drug Plan
We set individual appointment to review all your questions and explain all your options.
Schedule an appointment by calling 520 323 0220.
Your policy is our priority