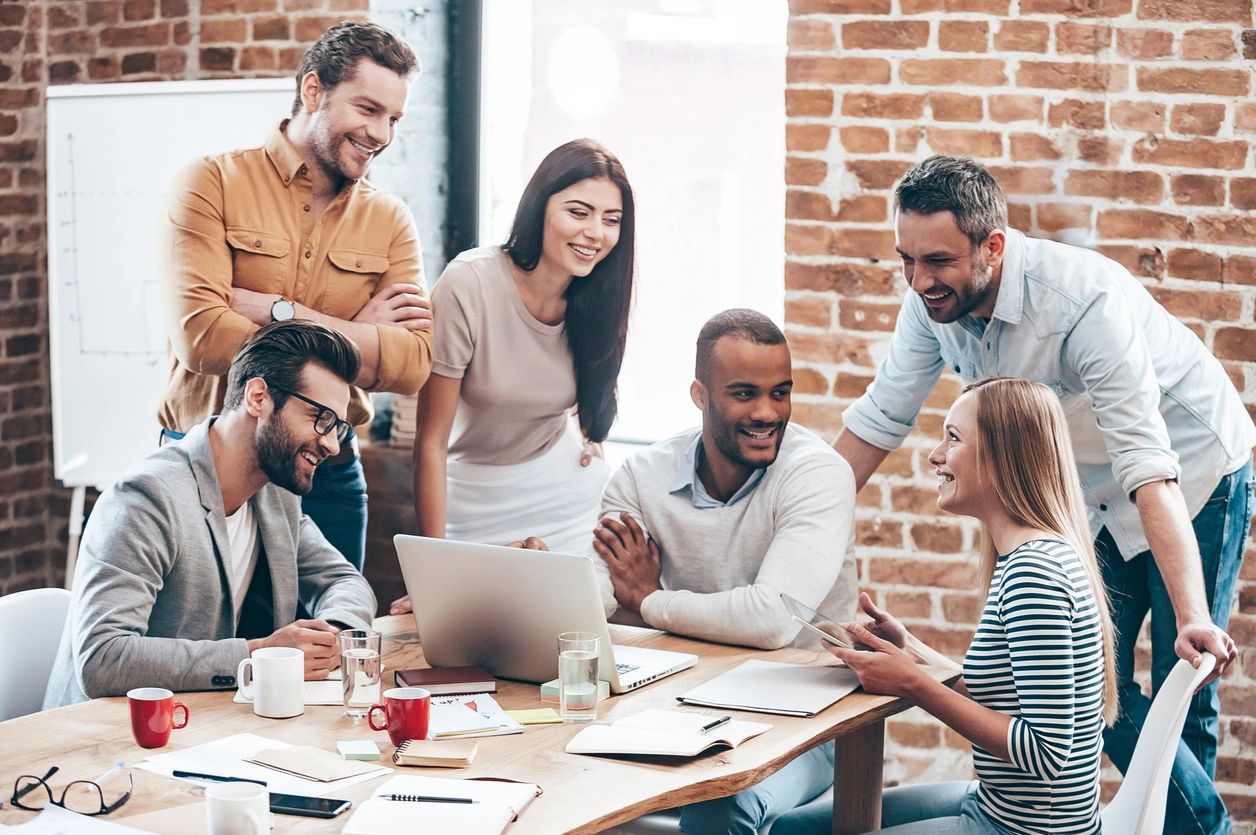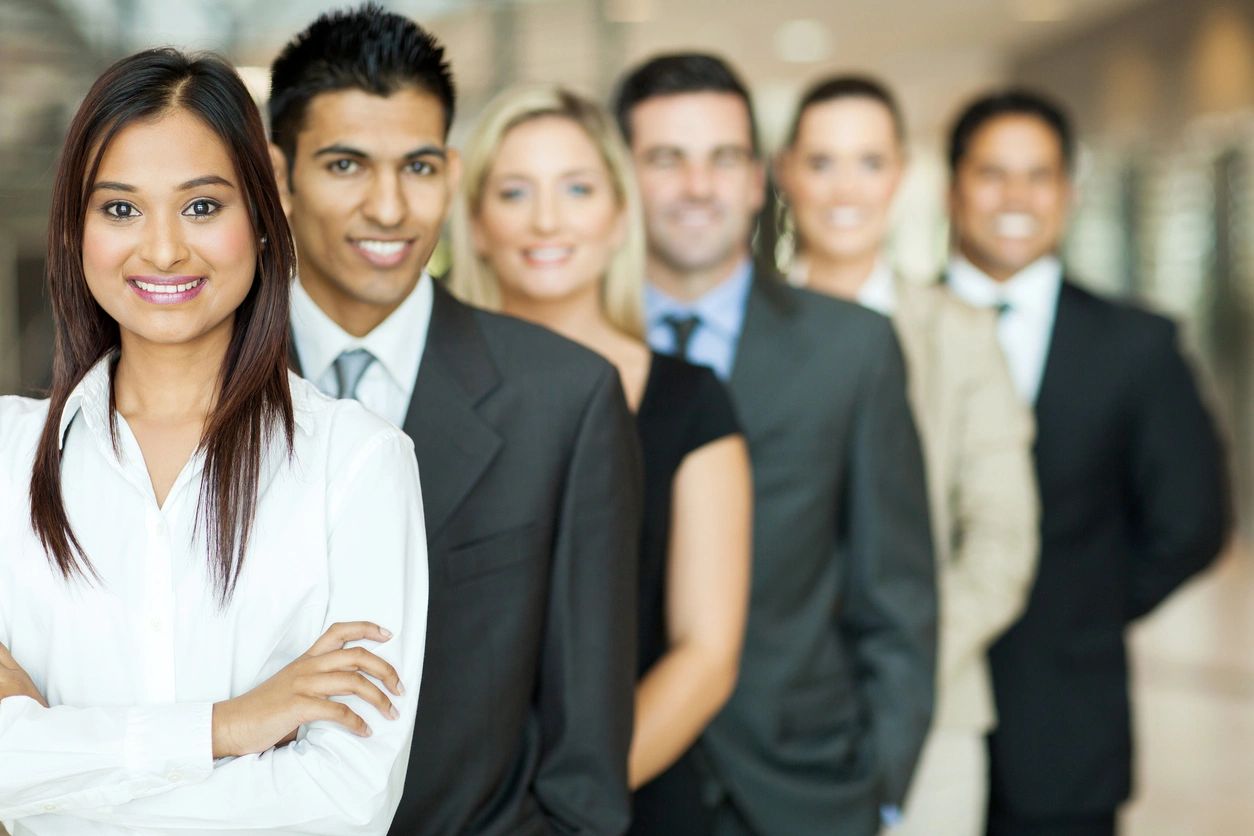 Contact us for a FREE group insurance quote today!
Give Your Employees the Insurance Plan They Deserve
Group Insurance
Thank you for your interest in Group Insurance. Castillo & Associates Insurance has served many groups throughout Arizona. Our bilingual team is ready to find the right plan for your business! Providing the right coverage for your employees is a responsibility and a huge benefit for your team. We provide proposals from multiple companies to find you the best coverage for your employees.
Your priority is our policy.