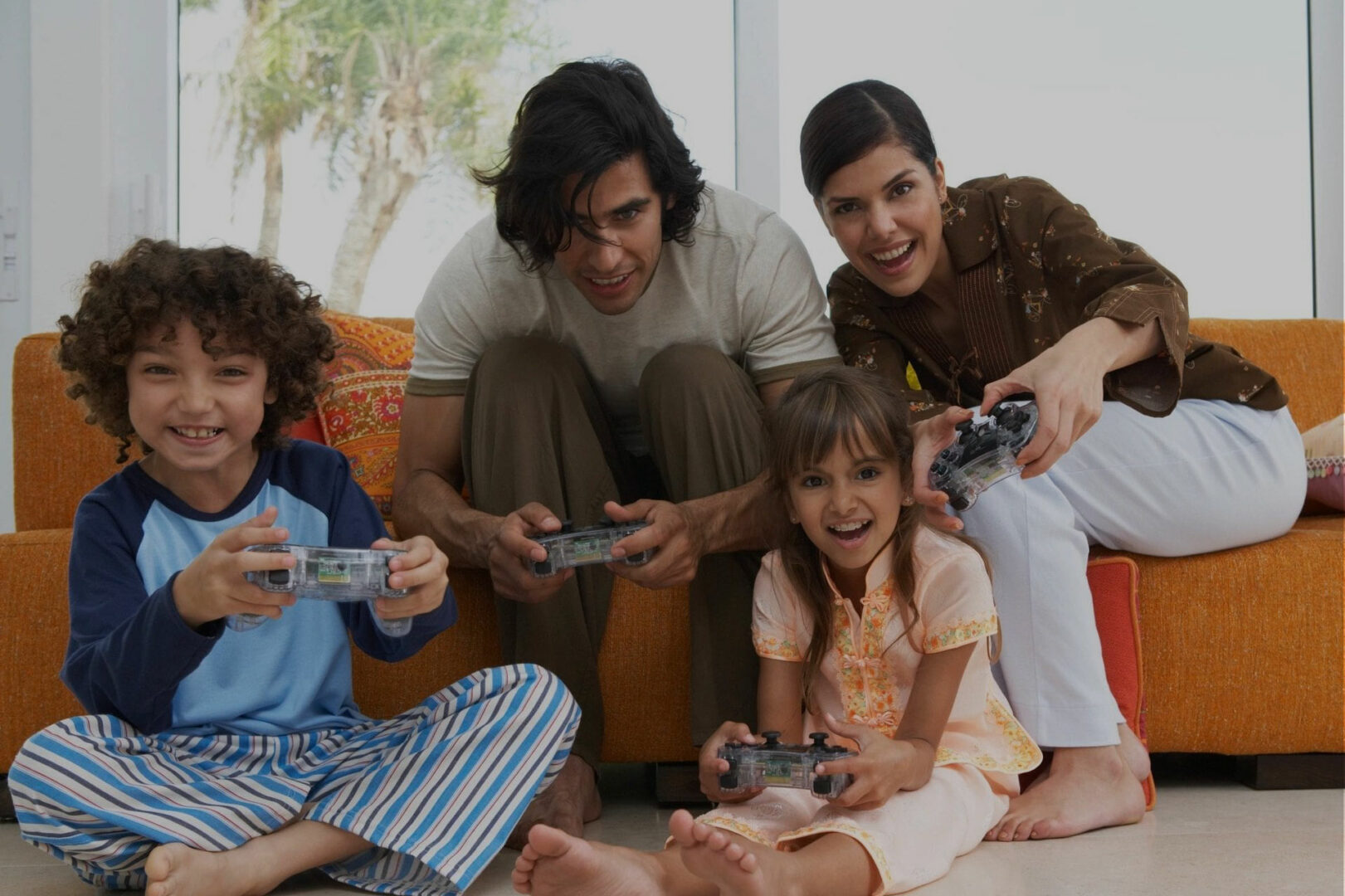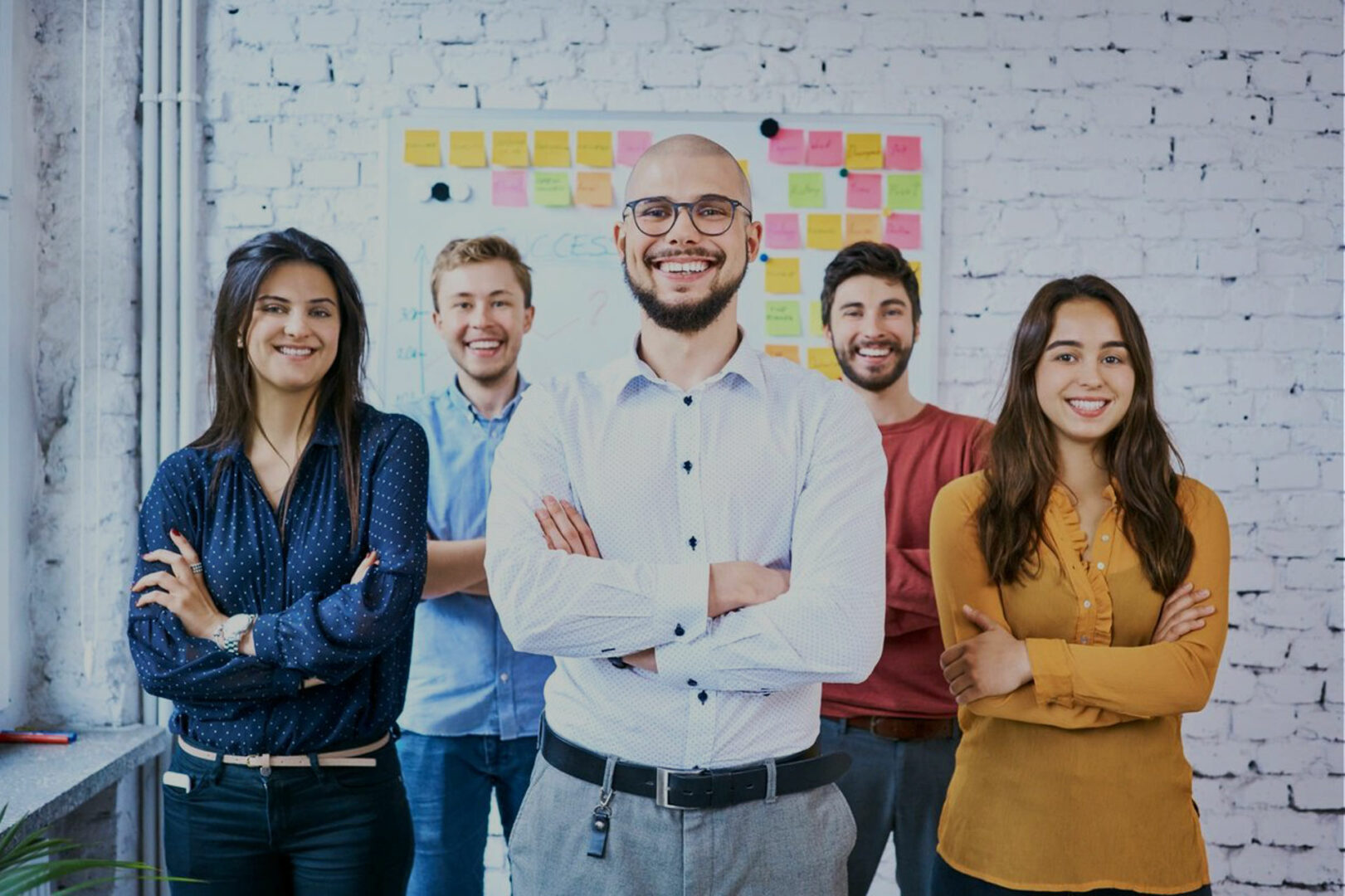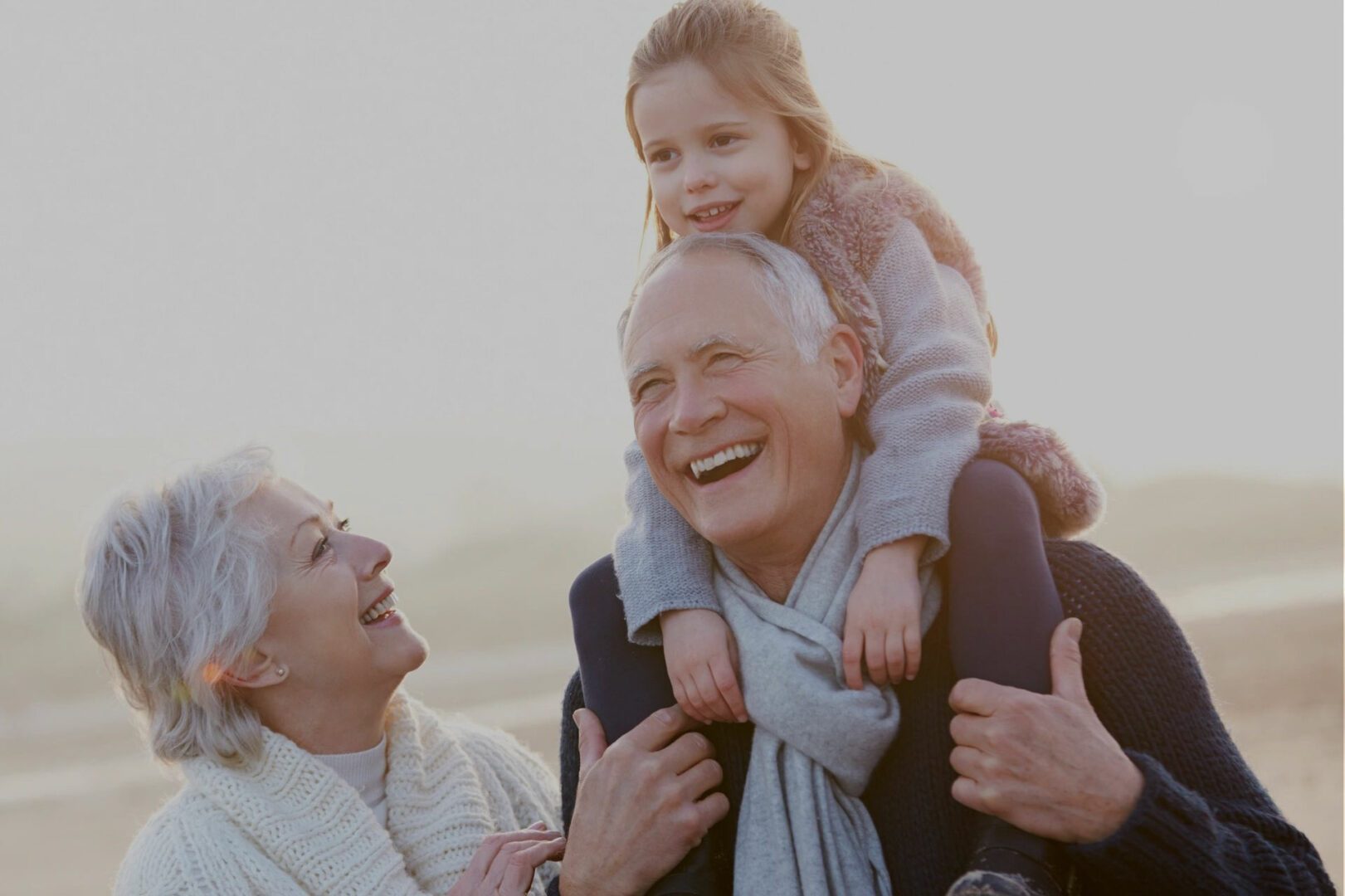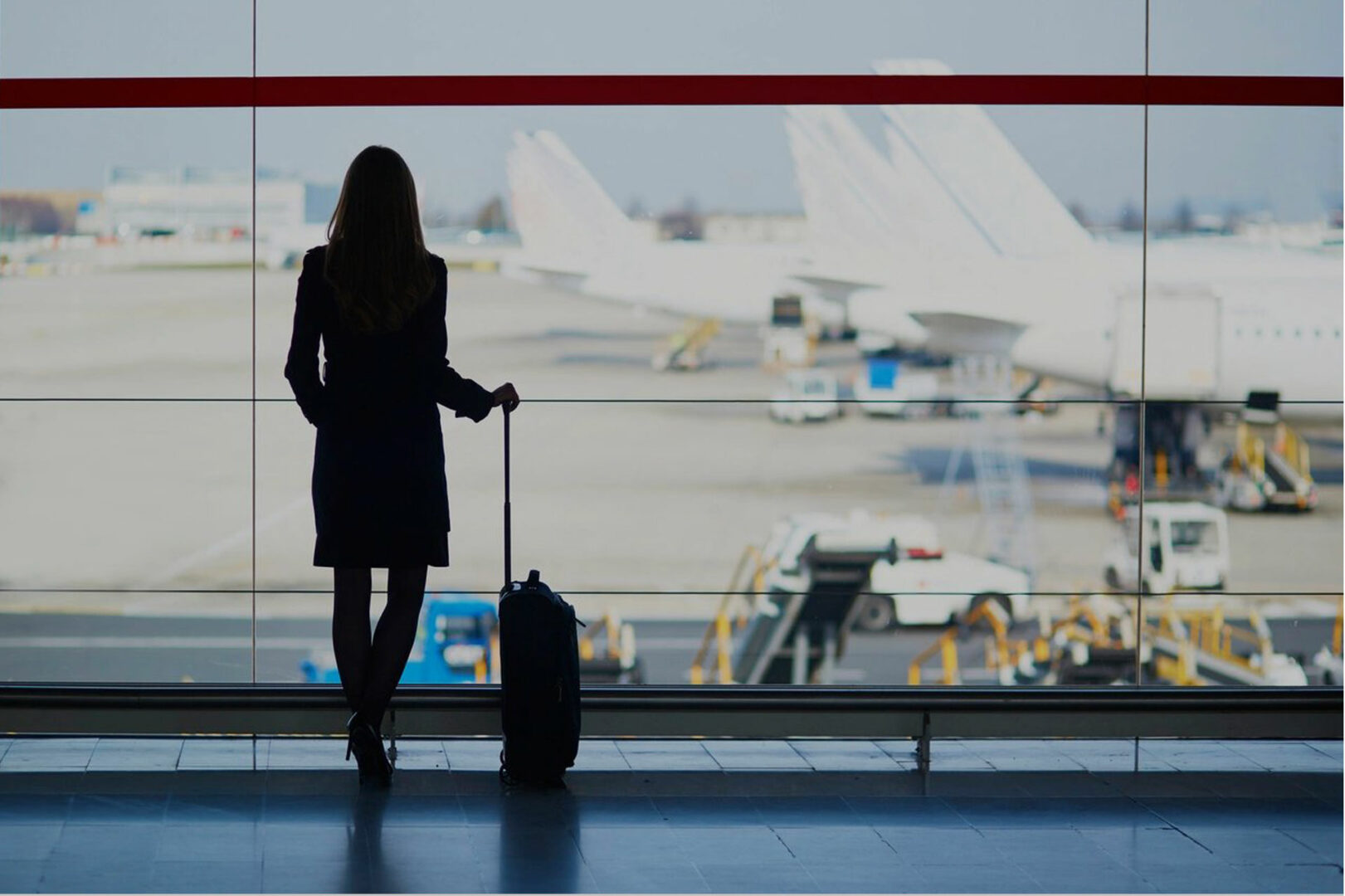 International Health Insurance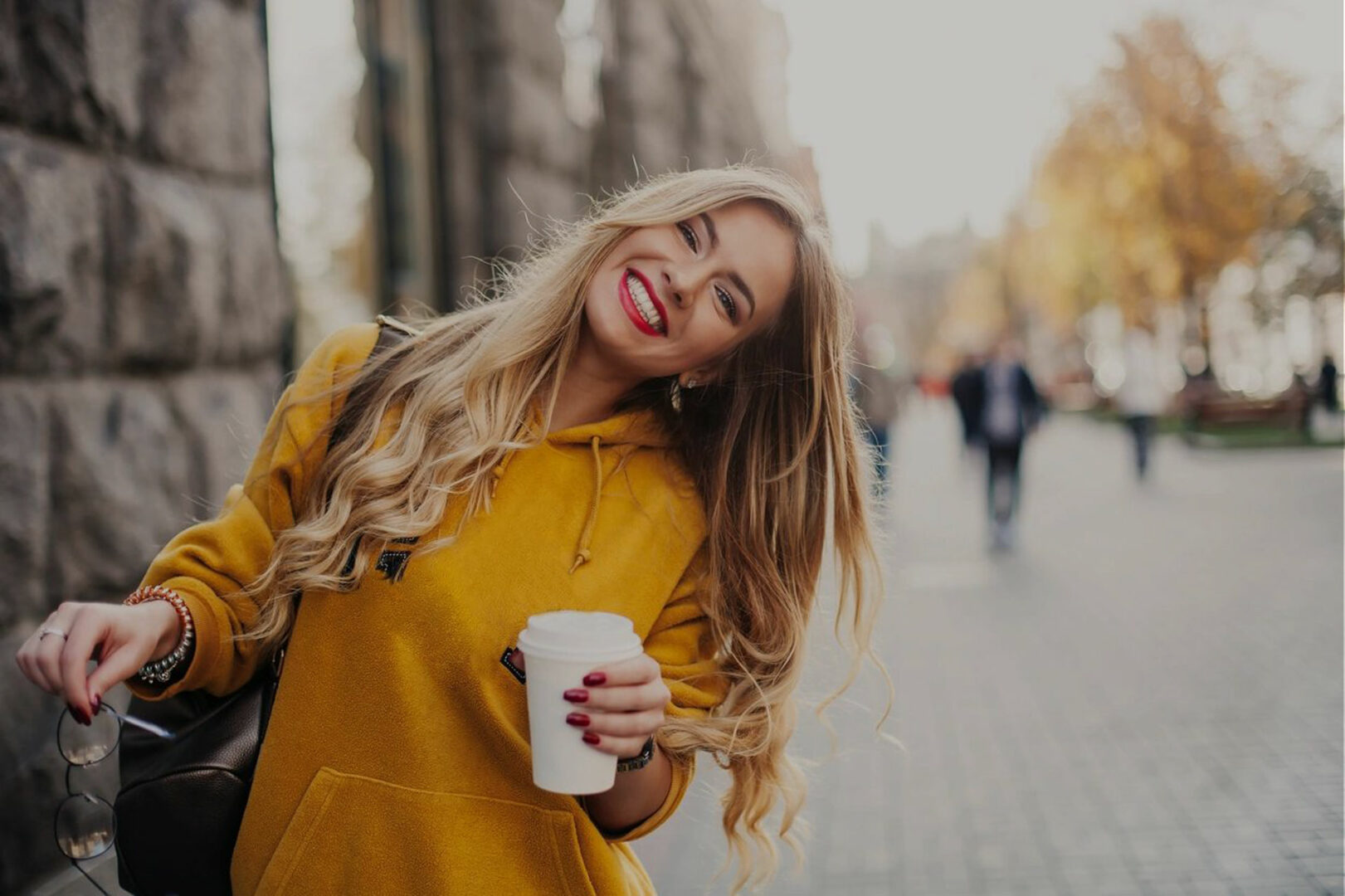 Welcome to Castillo & Associates Insurance In Arizona
Your priority is our policy.
Serving: Arizona, California
Our team of bilingual insurance agents can help you so you don't have to do everything on your own. We can show you how to increase your levels of coverage to minimize what you may have to pay out of pocket. We will also get quotes from multiple companies, which can be helpful to learn about the best coverage options and ensure you are getting affordable policies that work for you.
Contact Castillo Insurance Team at (520) 323-0220 today - get in touch now (click the phone number)
Your priority is our policy. We look forward to providing you with the support you deserve.
Our approach is easy and straightforward. We understand the complex nature of insurance and that is why we built our agency on helping you, your family and business navigate through the ins and outs of your policy. Our goal is for you to understand your policy and fully utilize its benefits. Give us an opportunity to help you with your insurance life and health, group benefit, and medicare needs.
Your priority is our policy